Septic Systems, Soil Testing Testing & Installation in Sanpete County
Soil Testing, Soil Analysis and Perc Testing, Septic System Design and Installation. Level Two State Certified.
We charge for a soil test, certified septic design and installation labor. You pay for the materials at cost with no markup. The material prices change all the time, so we don't mark anything up or quote material prices.
We can also install septic systems up the northern parts of the state if you already have your design and permit.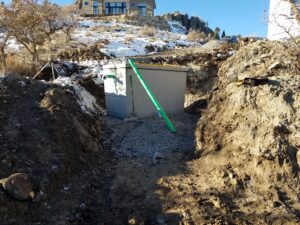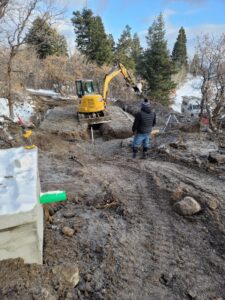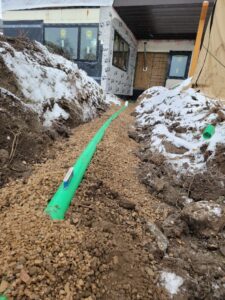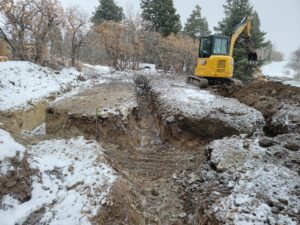 Contact al@bdgexcavation.com
Please call or text 801-913-1072.