Underground Utility installations is our specialty including gas, sewer and water.
We specialize in new construction and new subdivisions, Industrial, commercial and residential. We have large excavation and compaction equipment and we can get the job done fast.
We are a Full Service Residential, Commercial & Industrial Plumbing Contractor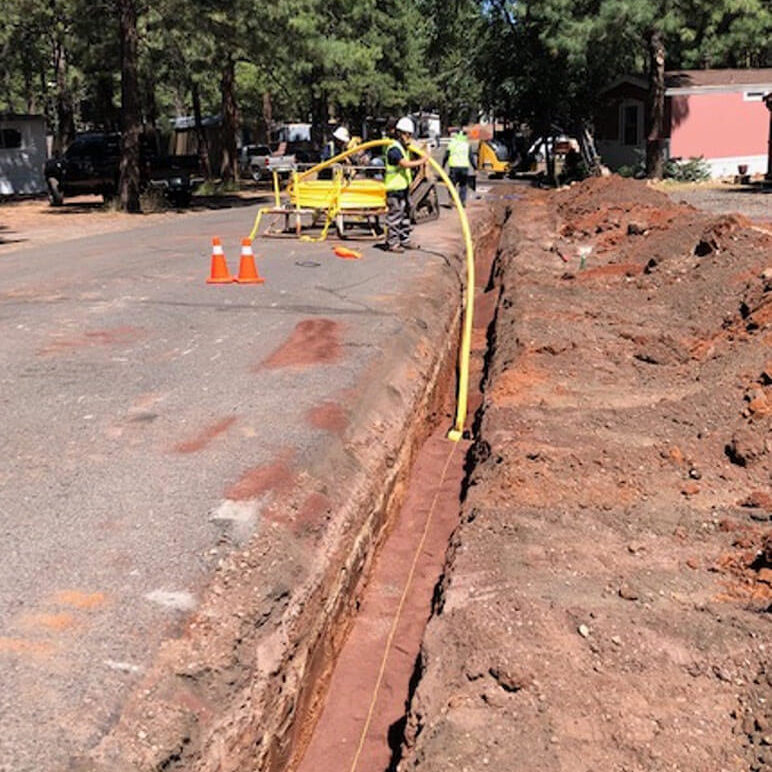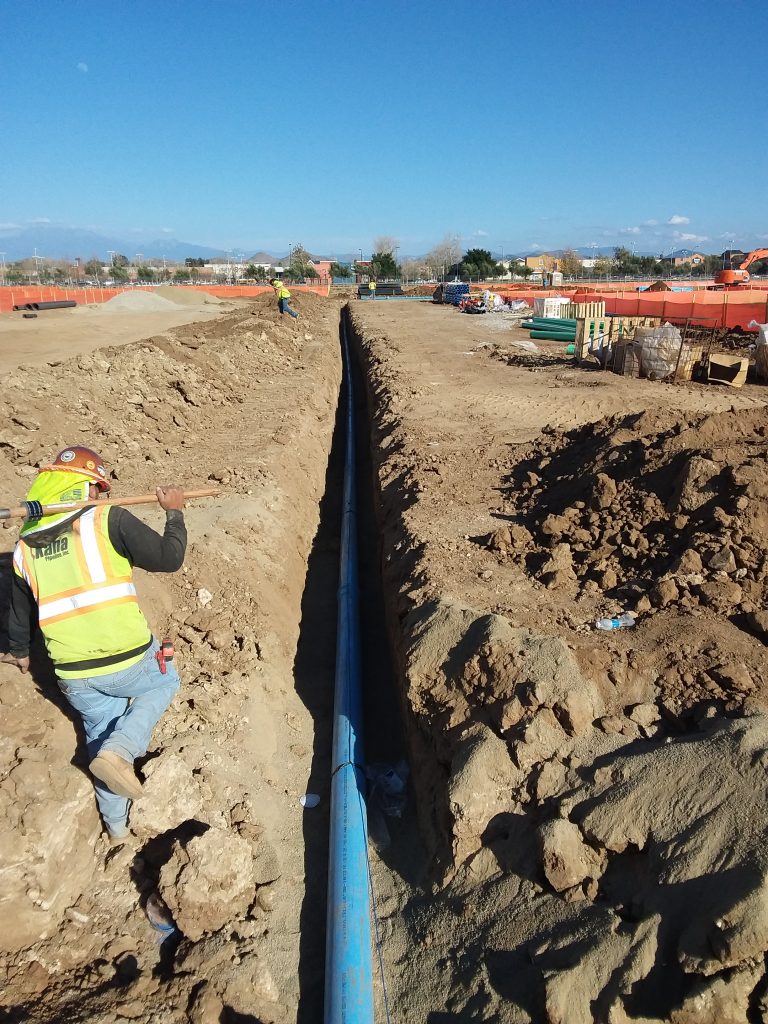 Contact al@bdgexcavation.com
Please call or text 801-913-1072.